Restaurants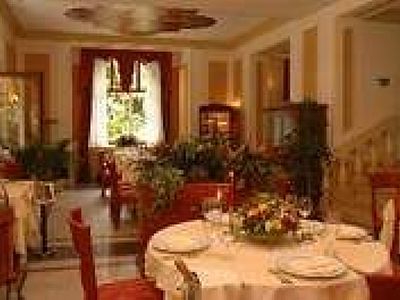 Opatija
The restaurant is situated in Hotel Milenij II, surrounded by a park and near a church bearing the same name.
The history written by some eminent guests of Hotel Milenij II, among whom Julius Glax has an outstanding position and importance, supplemented with the customs of the local region was the frame in which the Restaurants menu was compiled.
Sample the synergy of taste and tradition with the choice between two menues arranged by authentic recepies from the 19th century or enjoy the chefs creations prepared with autochnous ingrediens. The gourmet experience can be enriched with selected wines.
Open daily from noon to midnight
Read More »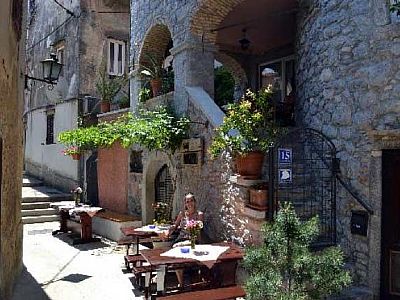 Volosko
The transfer of the breath of the island, and basic food preparation according to the principle of fish and foods of the day, most to the chef Andrej Barbieri, philosopher by education and culinary artist. The art and imagination dominate the food offering, so feel free to enjoy the chef's inspiration, especially in the preparation of stingray Gregada, Atlantic bonito in the way of steak tartare or steak stuffed with wild thyme and rosemary garlic-related ... and other seafood, meat and sweets.
12:00 - 24:00
Read More »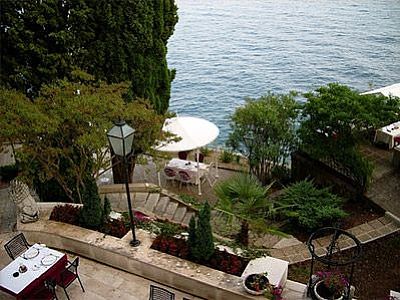 Opatija
Romantic ambient, terrace in the park upon the beach. Trio crab.
open fom 12:00 to 23:00
Read More »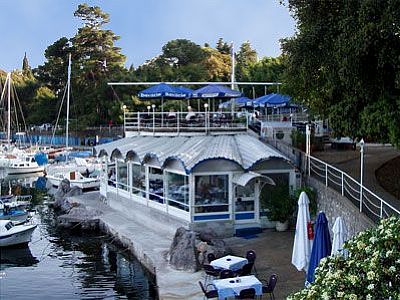 Opatija
Specialities: Cod fish gulash, "brodet" fish stew (octopus), octopus baked in traditional way, Sea food risotto, Monkfish in capers sauce, platter marinero (black risotto, risotto with scampi, pasta with salmon)
Open from 08:00 to 24:00
Read More »