Restaurants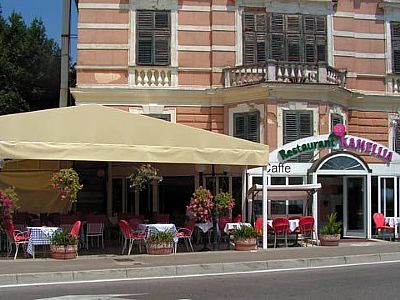 Opatija
Food offer is made of meat specialties, fish , crabs, shells and rich sallads for lunch, in wich vegetarians can also find a variety of meals like: toffu cheese, light sallads, apetizers and various soups and souflays, excelent main dishes. Prices are moderate and exaptable. Cakes and ice cream of their own making lure on to the beautiful terasse.
In the evening hours you will be entertained by light music form piano, clarinet of saxofon by the candle light.
Read More »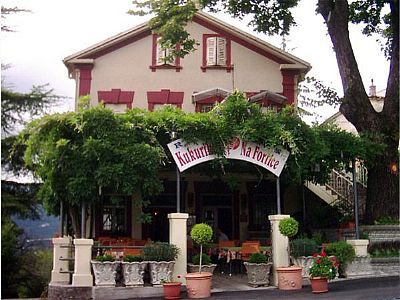 Kastav
"Slow food" in beautiful old Kastav - several courses representing the best of the season, each accompanied by a glass of outstanding wine. With a wonderful location and a terrace overlooking the whole of Kvarner,
GAULT MILLAU restaurant guides: 2003. 2 toques and 15 points, 2004, 2005. i 2006. 2 toques and 16 points.
open: 13-24
.
Read More »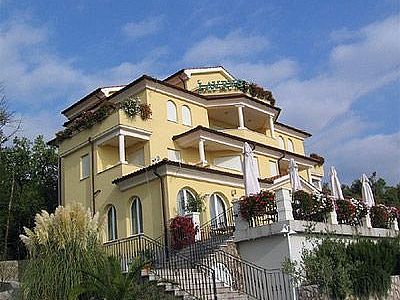 Opatija
LAVRVS will reveal to you the secrets of Mediterranean cuisine through creative and original dishes, prepared from traditional fresh local ingredients and accompanied by a choice of carefully selected wines from all over Croatia.
Read More »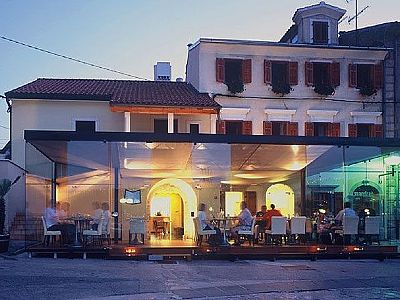 Volosko
Situated in a centre of the old picturesque fishermen' village Volosko (Opatija) restaurant Le Mandrac offers a unique dining experience both inside and on a beautiful terrace (heated in the winter). The relaxed, comfortable atmosphere is complemented by a frequently changing menu. This mainly seafood restaurant is all about local seasonal ingredients presented in a new interesting way.
Open from 11:00 to 24:00
Read More »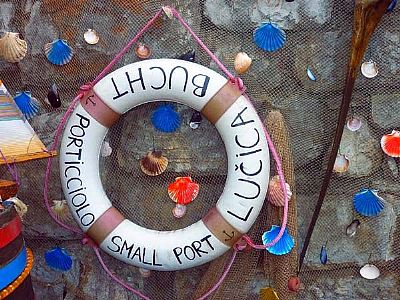 Ičići
"Lucica" is a local fish-pub situated in the old harbour of Icici right at the end of the beach. With its original style and good food it is always well crowded. It features a covered open sitting area with fishing nets and thousands of different types of shells attached to them, which adds to the place's typical coastal air. Guests in bathing suits are welcome.
Open from 9:00 to 23:00
Read More »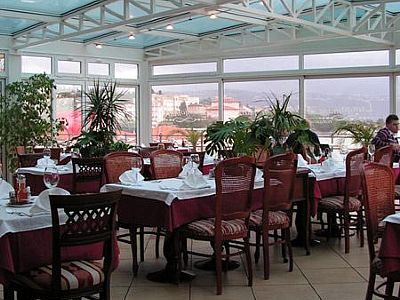 Opatija
Local and international specialities are served. Beautiful view.
12:00 - 23:00
Read More »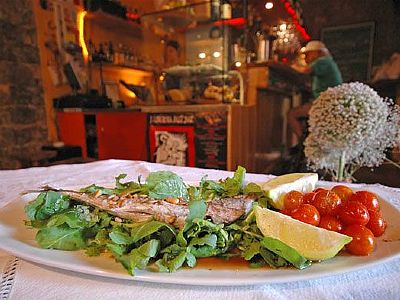 Volosko
Istrian specialties, cheese, bacon, sausage, salted fish, coastal cuisine, desserts...
Read More »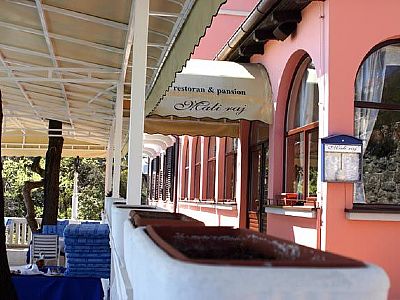 Opatija
Fish plate "Little paradise", Lobster with spaghetti, Beefsteak "Little paradise"
Open from 10:00 to 24:00
Read More »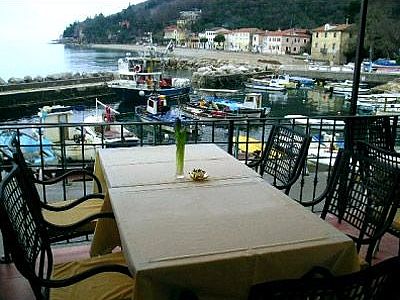 Mošćenička Draga
Daily fresh fish.
Speciality: Grouper in white wine
Open: 11:00-24:00
Read More »