Restaurants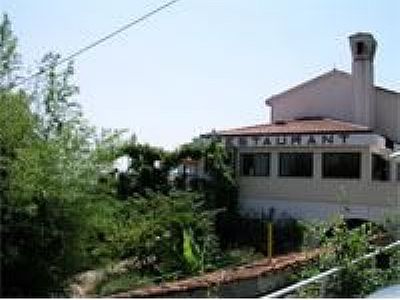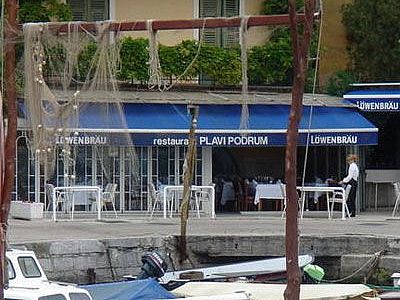 Volosko
Rich fish assortment, mediterranean ambient in a port - "mandrać"
Kvarner-Scampis in black tempura on caulliflower cream with sorbetto, Risotto with scampis, porcini mushrooms.
Read More »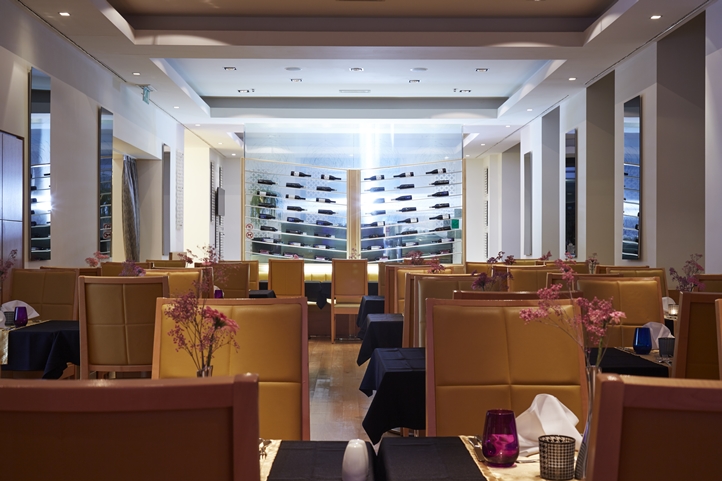 Opatija
Restaurant Opazija is astonishing, located inside Hotel Astoria and promising an international culinary journey ranging from Asian to Mediterranean, with a menu to suit every palate.
The cuisine is rooted in the Mediterranean heritage, which emphasizes fresh seasonal food and full-flavored ingredients. Indulge your senses and embark on an international journey of culinary adventures.
It is a place where the best of traditional Mediterranean and exotic Asian cuisine go hand in hand, creating new and unforgettable culinary experiences.
Restaurant Opazija is both refined and aesthetically pleasing. The hotel and restaurant are stylish and eye-catching, blending harmoniously to create a single architectural space within downtown Opatija.
Read More »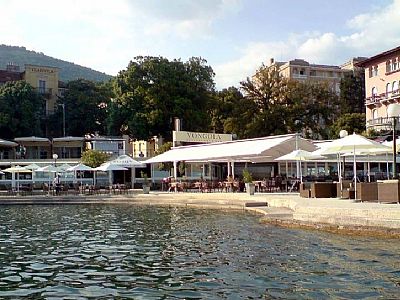 Opatija
Fish and meat specialties
Working hours: 08:00 - 24:00
Read More »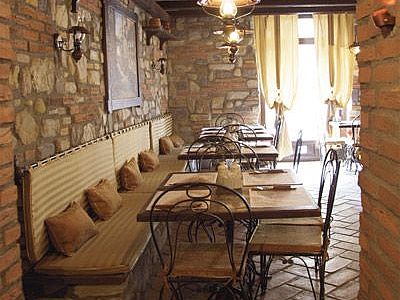 Opatija
Home made pasta & pastries, the woodfired pizza and meat.
Working hours: 11:00 - 24:00
Read More »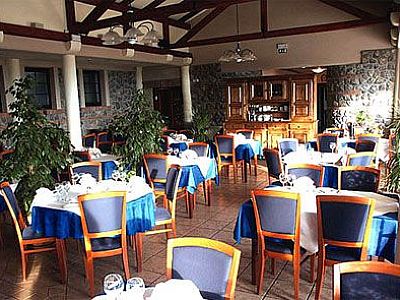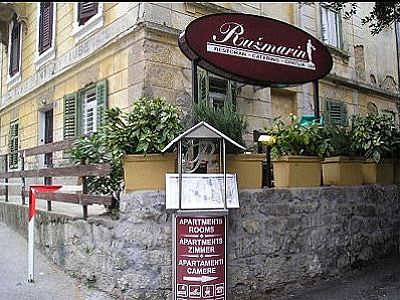 Opatija
Ružmarin is a small family restaurant with a tradition that goes back in 1986. year.
The professional and friendly staff will do everything to make you feel comfortable and help in the selection of dishes.
Fish and meat grills, pizzas and pastas are on the menu.
Working hours: every day from 10.00 - 01.00 h.
Read More »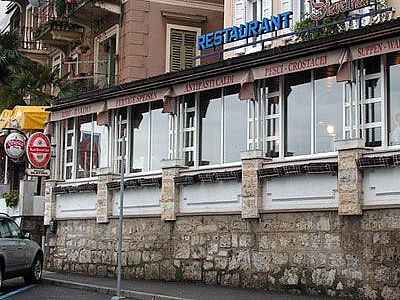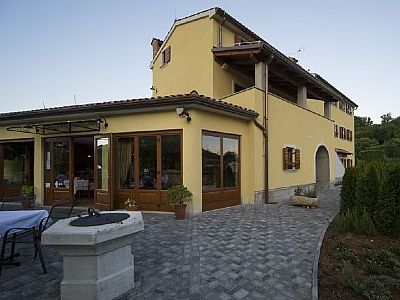 Rukavac
Stancija Kovačići is situated in the small idyllic place of Rukavac. It is surrounded by green forest and it is only 5 km away from the sea.
You can enjoy yourself seating on a terrace bathed in a lavander fragrance, filling the fresh air and watching the beautiful landscape of a small place Rukavac.
In our restaurant you can enjoy in creative mediterranean cuisine, you can taste traditional specialities such as good wine, olive oil, well known istrian truffles...

Read More »