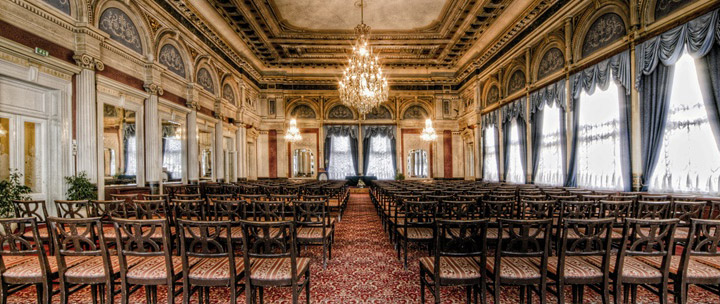 Hotel Imperial
Hotel Imperial, three-star hotel, with its extraordinary Secessian architecture and tradition entices you to enjoy, with a breath of the past times, all the luxuries of modern facilities that it offers. For this is where the Austro-Hungarian Emperors Franz Joseph I and Wilhelm II used to lodge. Be assured that we will do our best to treat for you to feel equally royally as well!
Rooms: 127 rooms with a phone and a TV-set.
Amenities: aperitif bar, famous Opatija Imperial coffee shop with a terrace, smaller banquet and seminar lounges. The Golden Hall (320 seats), suitable for conventions, music festivals and fashion shows. The Golden Hall and Imperial Bar are air-conditioned. Vicinity of tennis courts, a gym and a wellness center.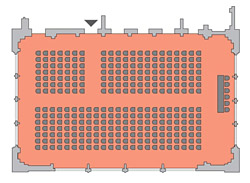 The Hotel Imperial's convention facilities consist of the Golden Ballroom, suitable for larger meetings, and the smaller Rotonda Hall. The Golden Ballroom covers an area of 319 m2 and provides a perfect setting for larger meetings or conferences, gala dinners, or receptions.
The Rotonda Hall, located next to the Golden Ballroom, covers an area of 160 m2 and is suitable for smaller meetings, presentations or workshops.
The aperitif bar, located next to the Golden Ballroom, can also serve as an exhibition area.