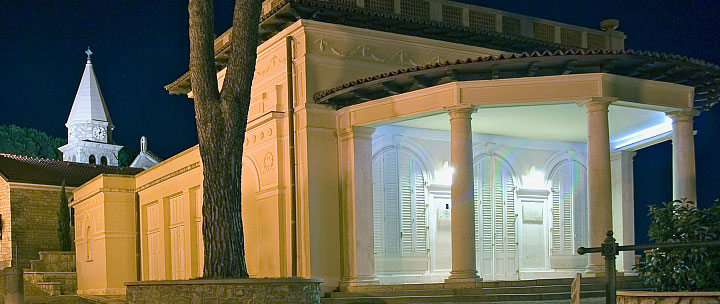 Art pavilion "Juraj Šporer"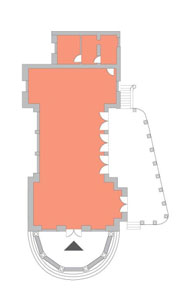 The Juraj Šporer Arts Pavilion was built in 1900 as the Glacier Pavilion.
It is located right by the Lungomare coastal promenade in St. James's Park, in the immediate vicinity of the convention facilities of the Milenij, Kvarner, Imperial and Mozart hotels.
Completely refurbished in 2003, the pavilion is today one of Opatija's most attractive venues for more intimate concerts, exhibitions, cocktail parties, presentations and workshops.
Inside the pavilion there is one large hall of 190 m2, and in front is a small park that can be used as additional space for cocktail parties, concerts or other events.