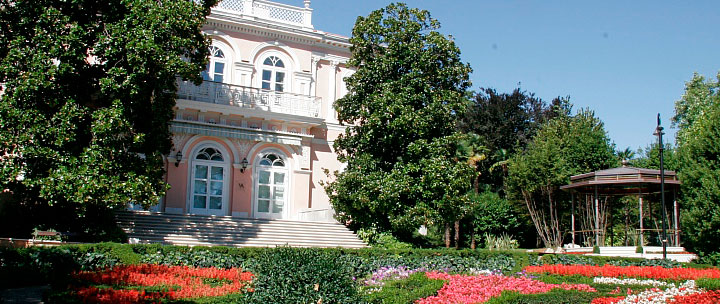 Villa Angiolina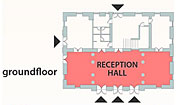 The construction of this villa marked the beginning of Opatija's development as a tourist destination. The town maintained its importance as a resort up to the present day, when the Villa Angiolina is the seat of the Croatian Museum of Tourism.
The villa is located close to most of Opatija's hotels. Its convention facilities include a large reception hall (145 m2) and one smaller hall of 55 m2.
The villa has an attractive entrance, which is suitable for smaller cocktail parties. All halls have natural light.
The exclusive interior of the Villa Angiolina is a perfect setting for luxury balls.
The Villa Angiolina is one of the most beautiful venues in Opatija. It is located in the centre of Angiolina Park, in the immediate vicinity of the sea and the Hotel Kvarner.
The Villa is ideal for ceremonial meetings, gala dinners, or cocktail parties that require a luxury ambience.
The Villa Angiolina was built in 1844 by a merchant from Rijeka, Iginio Scarpa, who named it after his late wife.